Following this week's shocking midseason finale of This Is Us, series creator and exec producer Dan Fogelman has previewed what to expect from season 3B's mystery in an interview.
"Now, it's time — for a little while, and we will catch little glimpses — to focus on the present-day storylines that help you get there," Fogelman told Entertainment Weekly.
"There are many questions. Where are Kate and Toby in that period? Where is their relationship? Do they have children? Has Kevin figured out his love life? If so, with whom? Have Randall and Beth made it through as we hope Randall and Beth make it through? What has come of their respective careers? And what kind of shape or state is Rebecca in when we're meeting her and they're all going to visit her? In order to get to the future and to get more answers there, you need a little bit more present story in the back half of the season. So, I would say that should be the focus right now."
RELATED | This Is Us Season 3 Episode 10 "TBA" Promo
Want to know more?
Fogelman, alongisde co-showrunners Isaac Aptaker and Elizabeth Berger answer more burning questions below!
On whether we'll see more of the Vietnam story:
"There's more after the holiday."
"We're going to tell the completion of our cliffhanger, of Jack jumping into the water when he heard that explosion and learn more about what happened over there."
On whether we'll see what happened to Nicky after everyone believed he's already dead: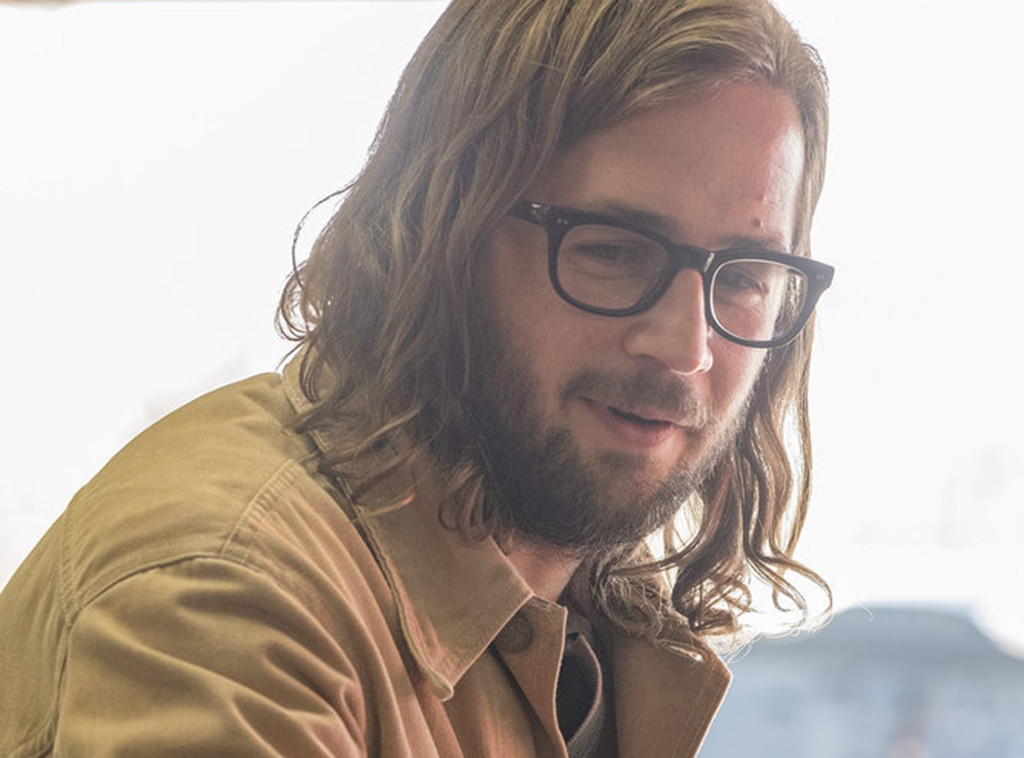 "Yes, we will actually be seeing him in more than one time period, post-war, and we are definitely going to be meeting him in present-day."
On whether 3B will explore Beth's story as a dancer:
"It is. We're actually in the process of making it right now. It's going to be a very special Beth episode, and the dance will start making a whole lot more sense."
On casting, Gniffin Dunne (I Love Dick) has boarded season 3 in a recurring role.
Per EW: "He'll play the present-day version of Nicky Pearson, the troubled little brother of Jack (Milo Ventimiglia) who was believed to have perished in the Vietnam War but was revealed at the end of the fall finale to be alive and living in a remote trailer in Bradford, Penn., just a few hours from the home where Jack and his family lived."
Head over to This Is Us Spoilers page for the latest news.