HBO's recently greenlighted prequel series of Game of Thrones (tentatively titled "The Long Night") will not be exploring the world of dragons and Targaryens.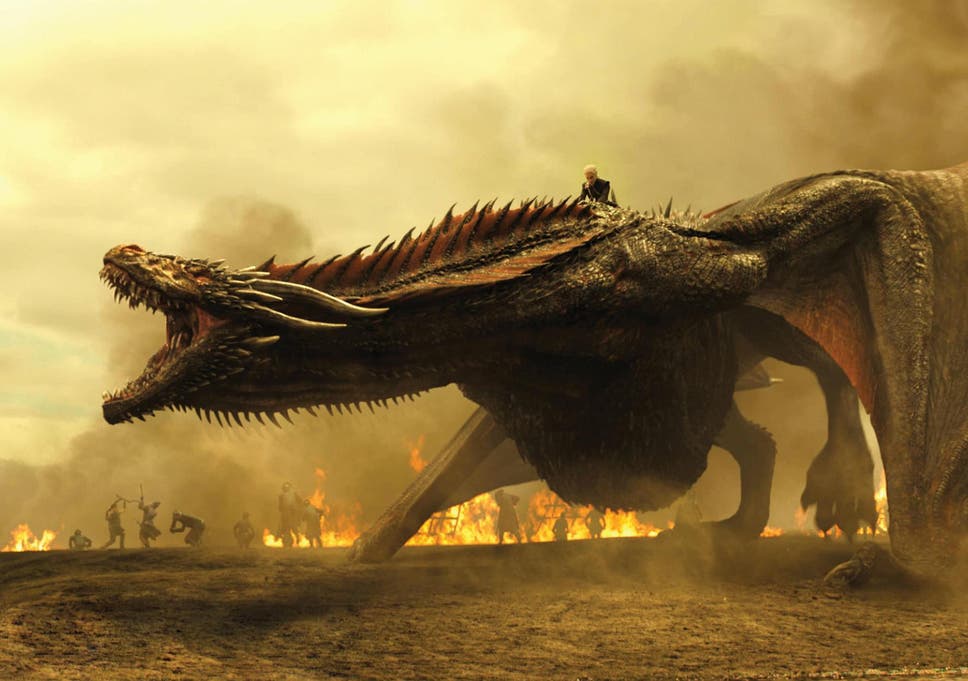 Thrones author and executive producer George R.R. Martin recently spoke with EW to straighten out facts about the hotly-awaited follow up project. According to Martin, The Long Night is actually set 5,000 -- and not 10,000 years -- before events in Game of Thrones unfolded.
"Westeros is a very different place," said Martin.
"There's no King's Landing. There's no Iron Throne. There are no Targaryens — Valyria has hardly begun to rise yet with its dragons and the great empire that it built. We're dealing with a different and older world and hopefully that will be part of the fun of the series."
In other Thrones news, HBO has confirmed that a cast reunion special has been filmed earlier this year in Belfast. The special, hosted by late night host Conan O'Brien, will feature the cast and returning actors such as Sean Bean.
However, the special will not air on the cable network. Instead, it wil be featured as an exclusive on a new Game of Thrones complete home video box set packaging together the show's all eight seasons. It will be released sometime in 2019.
Thrones season 8 premieres in April 2019.
Head over to Game of Thrones Spoilers page for the latest news.