Casting news alert!
Here are the latest additions to new and returning scripted shows we're covering on our site:

Grand Hotel (ABC)
John Marshall Jones (Smart Guy), Richard Burgi (General Hospital) and Adrian Pasdar (Heroes) have booked recurring roles in the upcoming Eva Longoria-produced series.
Jones will play Malcolm, husband to Mrs. P and father of Jason. Malcolm is the head of facilities at the Riviera Grand. He's a loving family man who works hard to give his loved ones the life they deserve.

Burgi will portray Michael Finn. Owner of the Finn Hotel Group. Mr. Finn might seem charming, but this shrewd businessman's presence in Miami Beach means trouble for the Mendoza family and the staff of the Riviera Grand.

Pasdar is Felix, the ex-husband of Gigi (Roselyn Sanchez) and father of Yoli and Carolina. He abandoned his family after he was caught embezzling money from his clients. He's returned after several years to make amends but are his intentions honorable, or does he have a more sinister motive?
Empire (FOX)
Alicia Coppola (Shameless) has landed a recurring role in season 5 of the hiphop drama.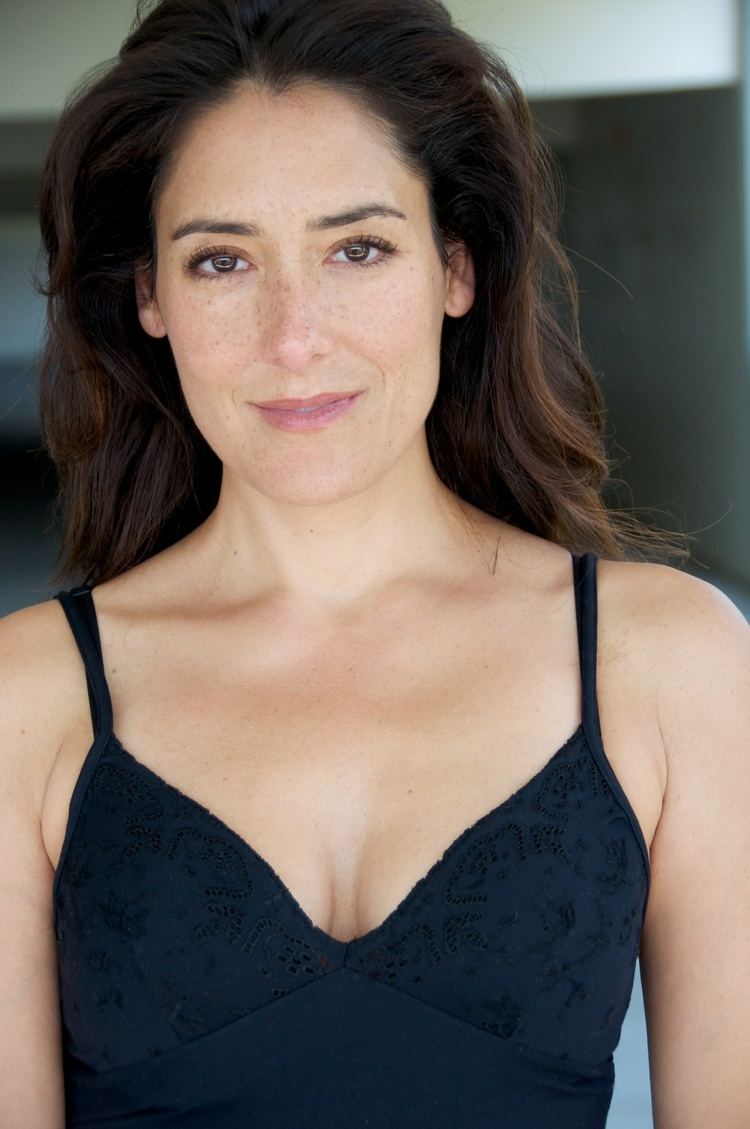 Coppola will play a smart, flamboyant attorney investigating Lucious Lyon (Terrence Howard) and international money launderer Damon Cross (Wood Harris). She'll do almost anything for big target convictions because she believes they'll take her to the Governor's mansion and then the White House
Star (FOX)
Tammi Mac (Bag Lady) will recur in season 3 of the musical drama.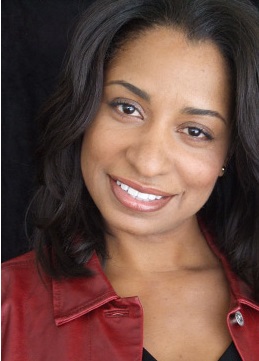 Mac will play Aunt Ginny, GiGi Nixon's (Palmer) overbearing aunt, manager and head of her "Famtourage" (family/entourage). She once had a singing career of her own, but spiraled due to her drug addiction.
The Village (NBC)
Nadine Nicole (The Expanse) will recur on the upcoming drama as a war widow who becomes a love interest of Nick (Warren Christie).
Blindspot (NBC)
Chaske Spencer (Woman Walks Ahead) has joined season 4 in a recurring role.
Per Deadline, he'll be playing Dominic Masters, "someone who works for Madeline Burke (Mary Elizabeth Mastrantonio)."
Instinct (CBS)
Reshma Shetty (Royal Pains) has booked a recurring role on the CBS drama starring Alan Cumming.
Shetty will play Maya, a glamorous old love of Julian's (Andrews), who comes back into his life with a proposal he cannot resist.
The Good Fight (CBS All Access)
Michael Urie (Ugky Betty) will reprise his Good Wife role as NSA lackey Stephen Dinovera in season 3 of the spinoff.