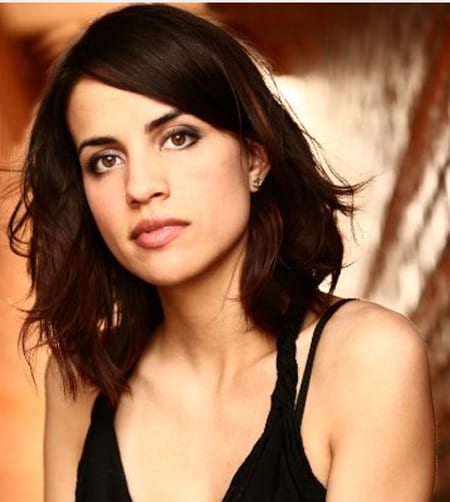 Natalie Morales formerly Parks and Rec's Lucy has booked a recurring role on 90210!
TvLine learned that she joins the CW soap as Ashley, an incredibly professional woman who heads up a security detail and immediately makes it known that she can take care of herself.However, we'll quickly learn that there's more to her than initially meets the eye.
Natalie Morales is just one of the many guest stars to appear for 90210′s fifth season.
90210 returns with season 5 on Monday, October 8 8/7c